DIFFICULTY: 7/10
DURATION: 90 MINUTES
GROUP SIZE: 2-10 PLAYERS
THEME: OUTDOOR INVESTIGATION
41955 5Th St. Old Town Temecula
DIFFICULTY: 5/10
DURATION: 30 MINUTE MINI ADVENTURE
GROUP SIZE: 2-6 PLAYERS
THEME: ALIEN LAB
41955 5th St. Old Town Temecula
DIFFICULTY: 6/10
DURATION: 60 MINUTES
GROUP SIZE: 2-8 PLAYERS
THEME: MEDIEVAL
40414 California Oaks Rd Murrieta
DIFFICULTY: 8/10
DURATION: 75 MINUTES
GROUP SIZE: 4-8 PLAYERS
THEME: SADISTIC GAMESHOW
40414 California Oaks Rd Murrieta
DIFFICULTY: 5/10
DURATION: 60 MINUTES
GROUP SIZE: 2-8 PLAYERS
THEME: WESTERN
26780 Ynez Ct Temecula
DIFFICULTY: 8/10
DURATION: 60 MINUTES
GROUP SIZE: 2-8 PLAYERS
THEME: INVESTIGATION
26780 Ynez Ct Temecula
DIFFICULTY: 8/10
DURATION: 60 MINUTES
GROUP SIZE: 2-8 PLAYERS
THEME: DARK-ZOMBIE
40414 California Oaks Rd Murrieta
DURATION: 60 MINUTES
THEME: WESTERN
DURATION: 60 MINUTES
THEME: MEDIEVAL
DURATION: 60 MINUTES
THEME: DARK-ZOMBIE
Families and Friends
Whether you're looking for a new adventure with your family, or you're just tired of staring at screens with your friends, let MindTrap Escape Room get you out of your comfort zone.
Team Building
After playing one of our games, your team will never work together the same way again. MindTrap is a great way to build relational equity among coworkers and is a lot safer than trust fall exercises.
Travelers and Tourists
Whether you're traveling by yourself or with a group, MindTrap Escape Room is a must stop destination while you're in Temecula. We bring virtual code-cracking and adventure to life.
Gamers
MindTrap Escape Room provides sophisticated, high-level games that will challenge even the most hardcore gamers. Challenge yourself; Go for the record!
Who is MindTrap Escape Room?
MindTrap Escape Room was founded by Nathan and Emma Bekker in 2017. Nathan has a background in Information Technology and Emma has been a professional pet stylist for over 25 years.
Nathan, Emma, and their 2 children played their first Escape Room while on vacation in Europe the Summer of 2016, and have been hooked ever since. They love how playing together as a family allows them to communicate with each other and work as a team. It is a great way to get away from phones, computers, and televisions and just enjoy spending time together. This is the reason why MindTrap Escape Room was created. Nathan and Emma wanted to share this experience with other families in Temecula and surrounding neighborhoods.
Three locations to choose from
26780 YNEZ Ct Suite C Temecula, CA 92591

40414 California Oaks Rd Suite C Murrieta, CA 92562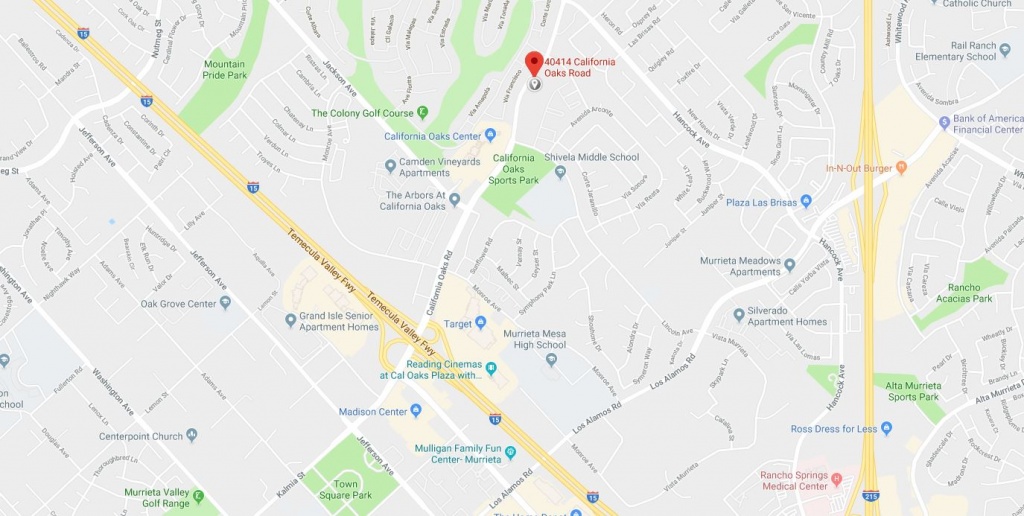 41955 5th Street Suite 102 Temecula, CA 92590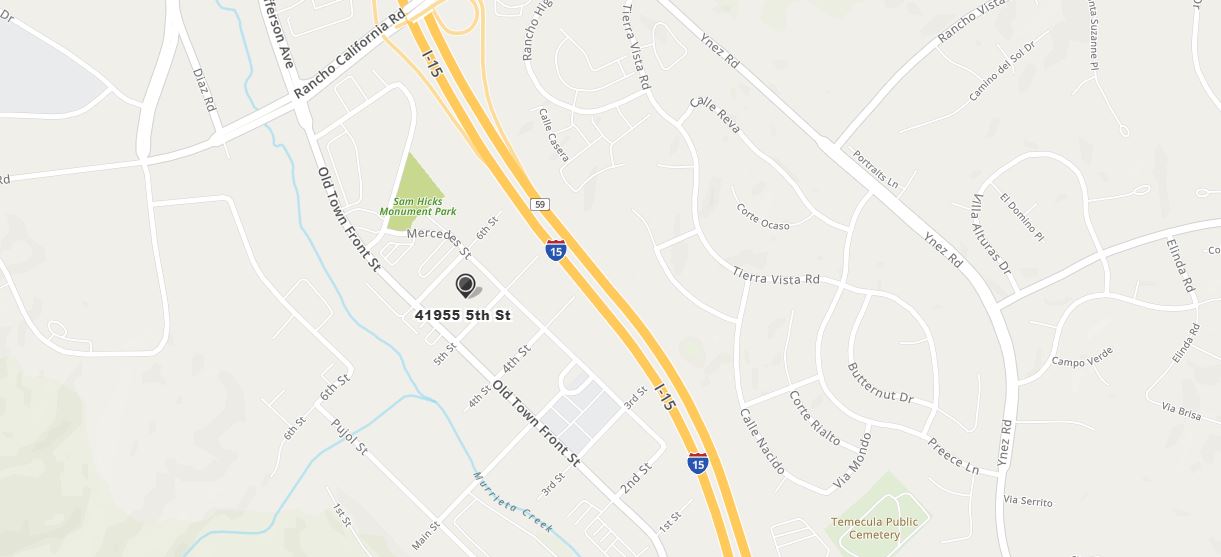 Hours of Operation
Monday : 4:00 PM – 8:30 PM
Tuesday : 4:00 PM – 8:30 PM
Wednesday : 4:00 PM – 8:30 PM
Thursday : 4:00 PM – 8:30 PM
Friday : 12:30 PM – 11:00 PM
Saturday : 10:00 AM – 11:00 PM
Sunday : 10:00 AM – 8:30 PM
Contact us about off hour availability for private events.
Hours subject to change. Please refer to our booking schedule for accurate availability.
We highly recommend booking ahead of time, staff might not be on site if we don't have any bookings.