Families and Friends
Whether you're looking for a new adventure with your family, or you're just tired of staring at screens with your friends, let MindTrap Escape Room get you out of your comfort zone.
Team Building
After playing one of our games, your team will never work together the same way again. MindTrap Escape Room is a great way to build relational equity among coworkers and is a lot safer than trust fall exercises.
Travelers and Tourists
Whether you're traveling by yourself or with a group, MindTrap Escape Room is a must stop destination while you're in Temecula. We bring virtual code-cracking and adventure to life.
Gamers
MindTrap Escape Room provides sophisticated, high-level games that will challenge even the most hardcore gamers. Challenge yourself; Go for the record!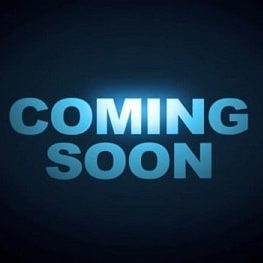 3TSXU9WFHD
Oh no, the government scrambled the name of our first adventure. Make sure to subscribe to our newsletter in order to receive clues and solve the puzzle.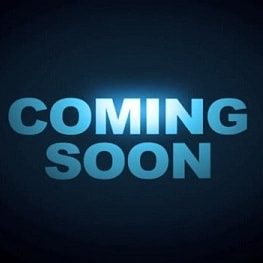 Frequently Asked Questions