Team Building Escape Room Games In Temecula, CA
Escape rooms are an excellent way to bond and have fun with your team away from the professional setting you're used to. It can allow you to create meaningful conversations, laugh together, and share memorable experiences. It helps break the usual work monotony and allows everyone on the team to relax and be creative. So if you have been struggling to find activities to help bond with your team and have fun simultaneously, escape rooms are the perfect way to go.
Come visit us at MindTrap Escape Room! We offer the best escape rooms in Temecula, CA. We understand it can be disheartening when you don't know where to take your team to bond and have fun. That's why we offer a wide range of escape room games suitable for all ages and sizes of teams. From corporate team building to group activities with friends, our escape rooms are designed to help you escape the grind, challenge you, and foster creativity.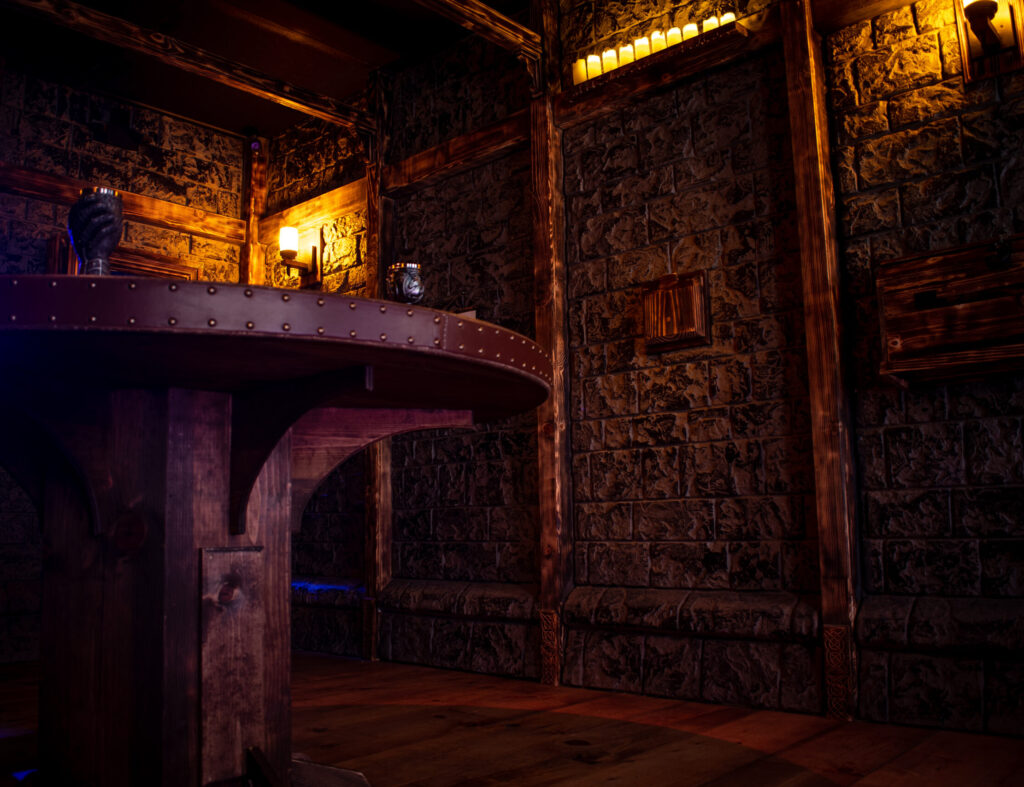 What Makes Escape Rooms The Best Option For Team Building?
The thrill of escaping a room in just 60 minutes is unmatched. But apart from the excitement and adventure, MindTrap Escape Room games are designed to help you learn more about each other through communication, collaboration, and critical thinking. You'll be able to use your team's knowledge, skills, and abilities to solve puzzles together to escape the room.
Each of our escape room games comes with its own unique design and puzzle setup. We aim to provide a safe and enjoyable environment for all players. So you can trust you and your colleagues will have the best experience possible.
How To Book Your Escape Room Game?
At MindTrap Escape Room, we make booking your team-bonding escape room game easy. All you need to do is the following:
Pick and choose any of our escape rooms that fit your team's size.

Choose a suitable date and time for your group to play the game. You can pay online, over the phone, or in person at the venue on the day of your booking. After that, you will receive an email confirmation with the booking details.

Show up at the MindTrap Escape Room venue on the day of your game and have fun!
Start Creating Good Memories With Your Team!
At MindTrap Escape Room, we understand how frustrating and overwhelming it can be to be constant in the same professional setting. So visit our escape room games and give your team a chance to escape the grind, have fun and build strong relationships with each other.
Avoid going to a place that, instead of helping your team bond, will make them feel more frustrated. So don't take any chances and visit us today! We promise you a thrilling and unforgettable experience!
Communication, Collaboration, Critical Thinking and Creativity are the keys to success.
And why not have a little fun while using all these skills?