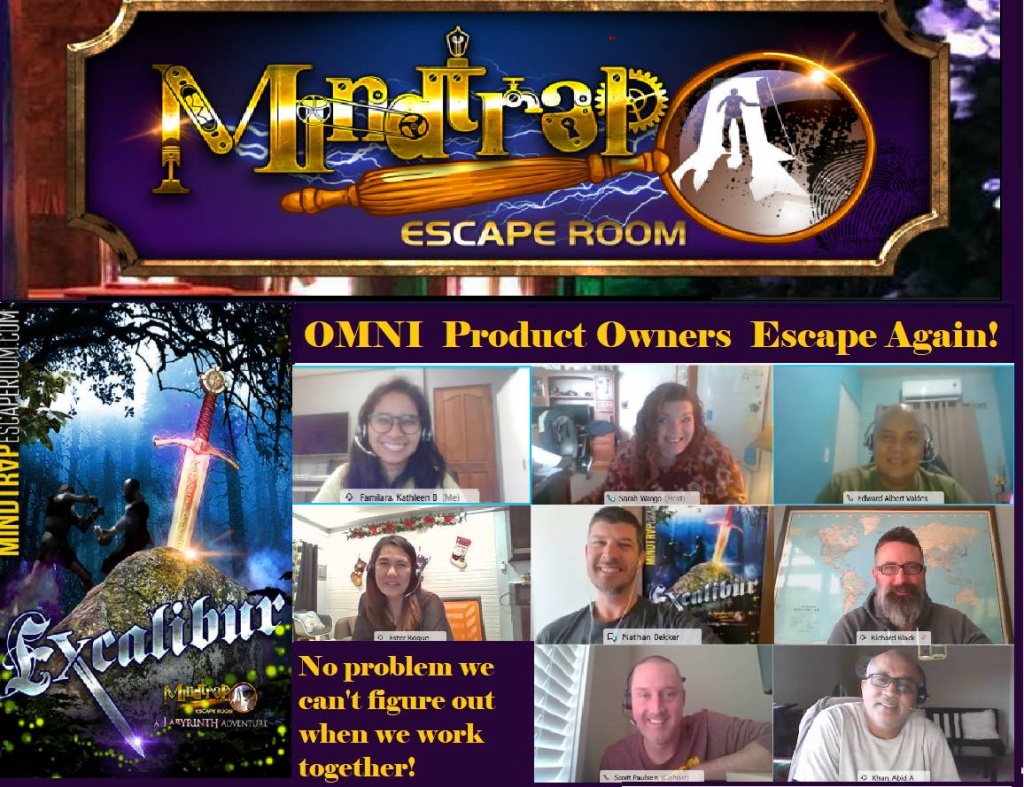 IMPORTANT:Remote play adventures take place inside of an actual real life escape room. This game will be played from your home via an internet connection through a Zoom meeting. Connect with your friends and family from all over the world. You are NOT playing on-site at MindTrap Escape Room. Your team will guide the in-room human avatar via voice commands and you will see what they see. You will also have access to panoramic views of each room that you can pan, tilt and zoom.
All of our remote play adventures are private and you will not be paired up with any strangers.
We charge per zoom connection, regardless of how many players are together in 1 household. We do recommend using a separate device for the online inventory and there is no additional charge per device.
We are located in California and all of our timeslots are Pacific Time.